the insurance institute of cork
Centenary Events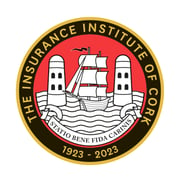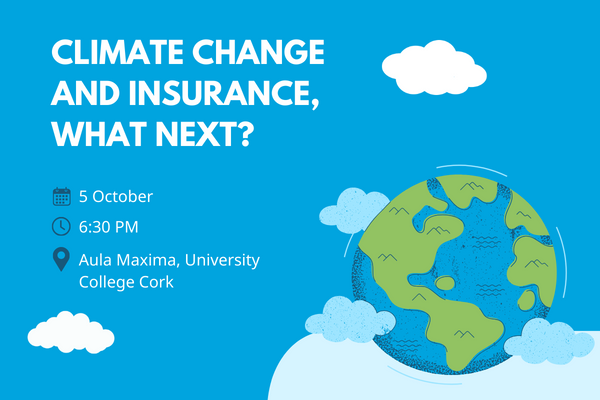 Climate Change and Insurance, What Next?
Come together with industry experts from all corners of the country, as well as representatives from Insurers, Brokers, Adjusters, and Loss Assessors, to delve into the pressing issue of Climate Change and explore the insurance industry's response to this monumental challenge that confronts us today.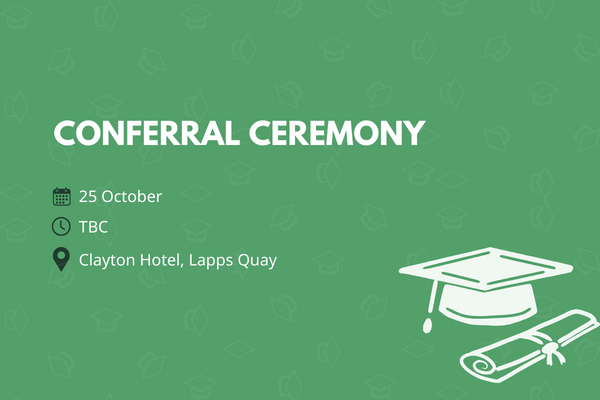 Conferral Ceremony
We will commence sending official invites by email and post in the coming weeks, so keep an eye on your inbox, and postbox, for full details of the event and how to confirm your attendance.
Coming Soon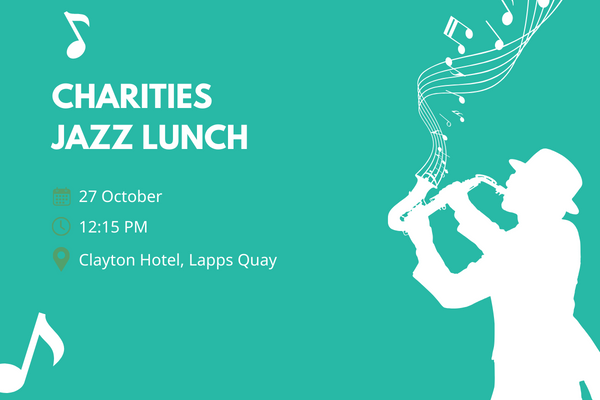 Charities Jazz Lunch
The lunch is always a wonderful opportunity for us to come together and reconnect with friends and colleagues. The Cork Institute members are great supporters of our chosen charity, The Insurance Charities and over the years their generous donations have benefitted many.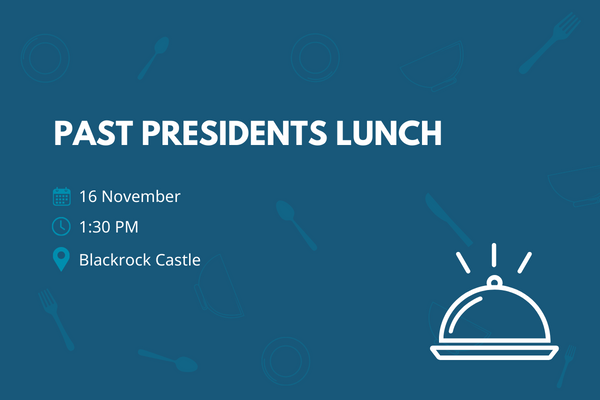 Past Presidents Lunch
Join past presidents of The Insurance Institute of Cork at Blackrock Castle for an afternoon lunch and socialising.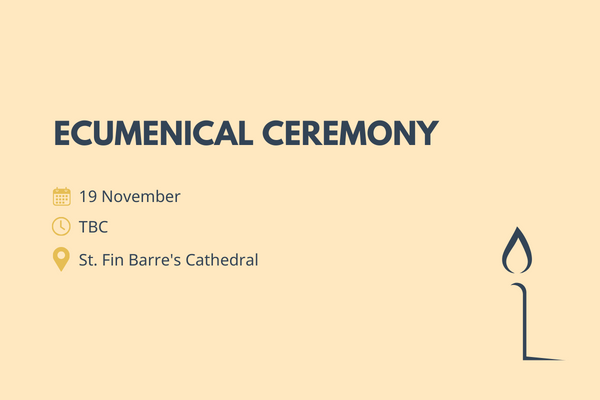 Ecumenical Ceremony
Join us at St. Fin Barre's Cathedral for this very special ceremony celebrating our members.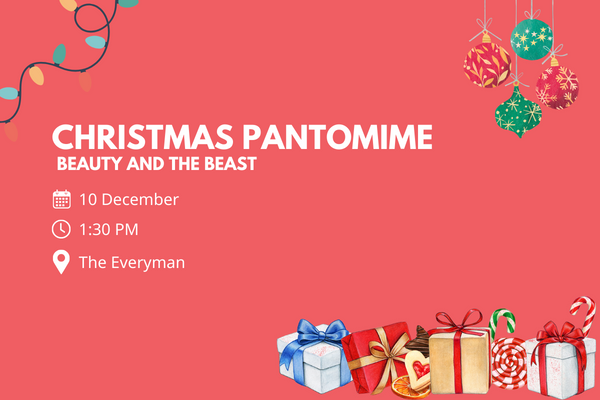 Christmas Pantomime
Immerse yourself in the holiday spirit and secure your tickets for our enchanting Christmas Family Pantomime in Cork this December, starring the beloved tale of Beauty and the Beast. Don't miss out!
Coming Soon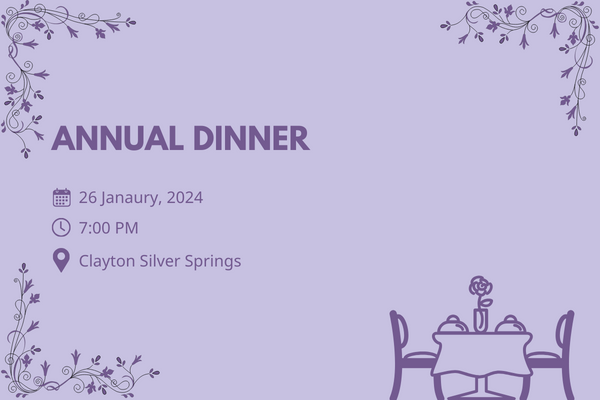 Annual Dinner 2024
The President's annual dinner has always been the most popular event in the local institute calendar. The President and his Council are looking forward to reconnecting with members for a night of good food and conversation.
Coming Soon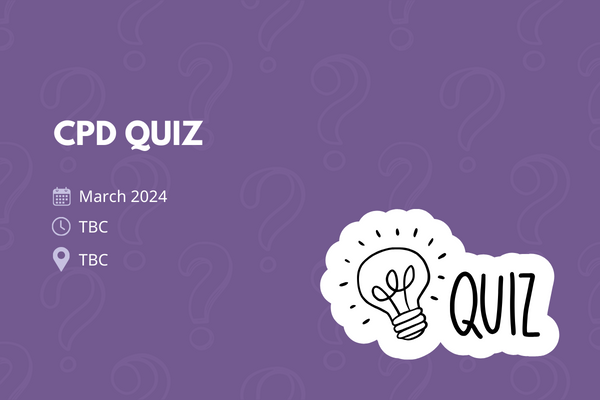 CPD Quiz
Join us for a night of fun and prizes and claim the title of Quiz Master! More details to come.
Coming Soon
Get in touch!
Looking for more information about our upcoming events? We'de love to hear from you!