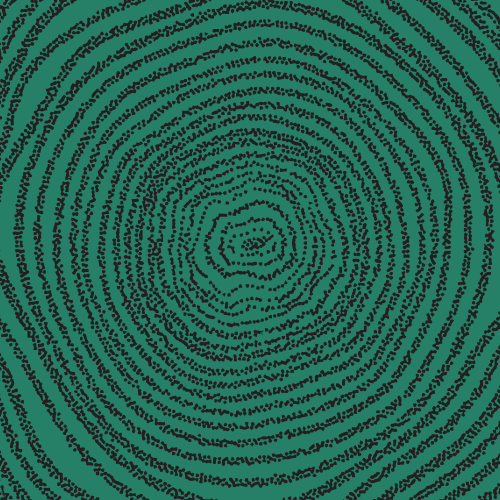 Claire McAroe
Keystone Insurance
If you see yourself in a long-term career in the industry then I'd definitely recommend this learning experience so far.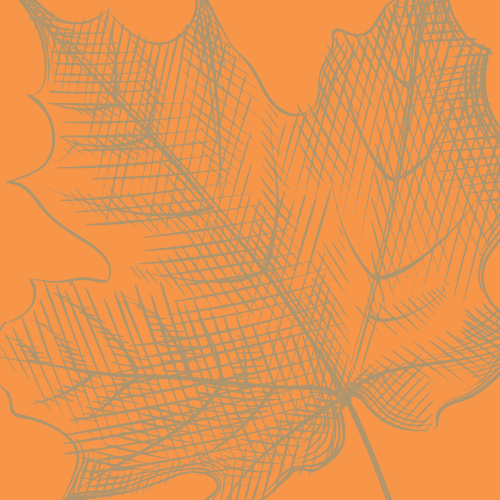 Michelle Nee
AXA Insurance
Completing the assignments gave me a deeper understanding of the material. You have to apply the theory to the question, rather than just learn the material and forget it once the exam is done!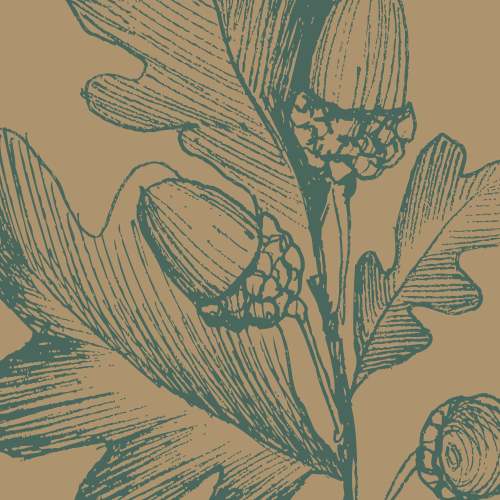 Kenny McDonnell
Self-employed Claims Adjuster
Personally, I found the mixed assessment structure more enjoyable, easier to manage and more importantly, a lot more practical. It is a more realistic approach to learning for the workplace and the fact that I did not have to memorise large chunks of information for the purpose of rewriting into a written exam makes a lot more sense.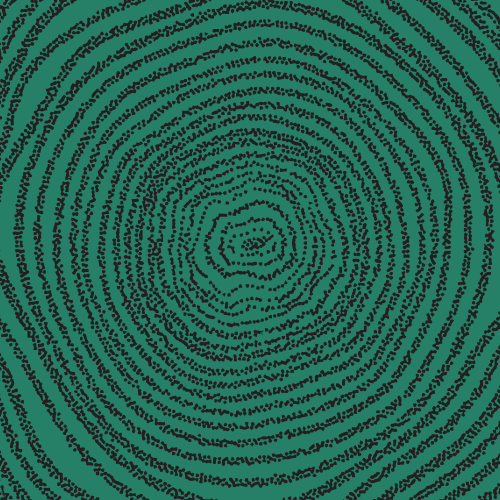 Brian Curtis
Managing Director, Willis Towers Watson
I think it is a great advancement that we don't just have the ACII as the only available exam qualification and that other options are now available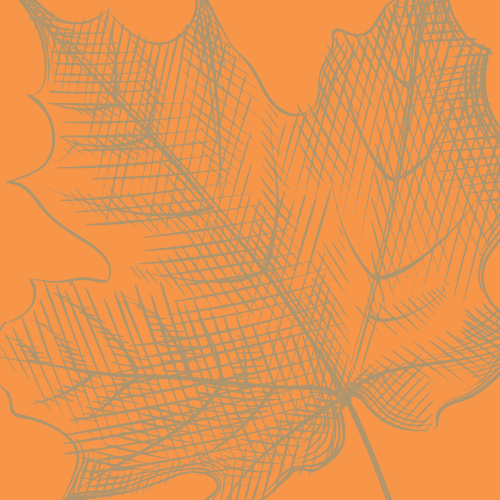 Sean McGrath
CEO, Allianz Ireland
The early stage qualifications are about acquiring knowledge and information but as students move up, it becomes more about the application of the knowledge, about problem solving and about critical thinking. These skills are essential as we seek to develop future leaders in an ever-changing world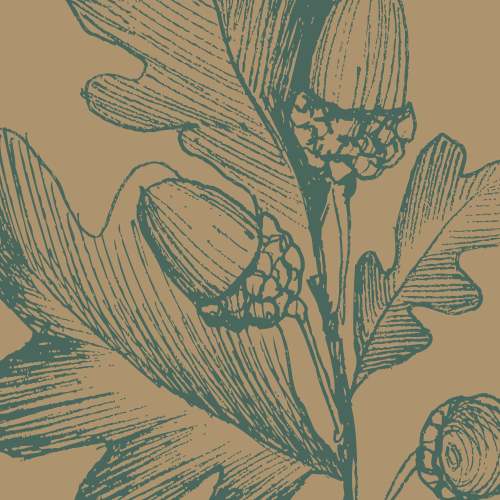 Linda Gallagher
President, The Insurance Institute
The assignment system forces you to space out your efforts over the full term of the programme, leading to a much better and more rewarding student experience.