ONLINE
Certificate in
Climate Risk.
Gaining the knowledge to lead positive change
In a rapidly evolving regulatory landscape, understanding climate risk is not just a necessity, but a responsibility for every financial services professional. The Insurance Institute of Ireland's Certificate in Climate Risk, supported by the Sustainable Finance Skillnet (SFS), has been designed specifically to provide you with the professional knowledge and expertise needed to support customers, colleagues, and communities in the transition to a sustainable, low-carbon world.
The certificate has been validated on the NFQ at Level 7 (10 ECTS).
Who is this Certificate for?
Anyone who wants to be ahead of curve as analysing climate risks is now a crucial goal for all financial services providers.
Professionals wishing to be in line with the Central Bank of Ireland's expectations for regulated financial service providers (Firms) in relation to climate and broader ESG issues.
Professionals wishing to build the technical capacity and knowledge to correctly analyse sustainability risks and to ensure that the financial system is fit for purpose and properly implemented in an evolving landscape.
Professionals looking to enhance their career prospects with an advanced qualification directly relatable to their industry.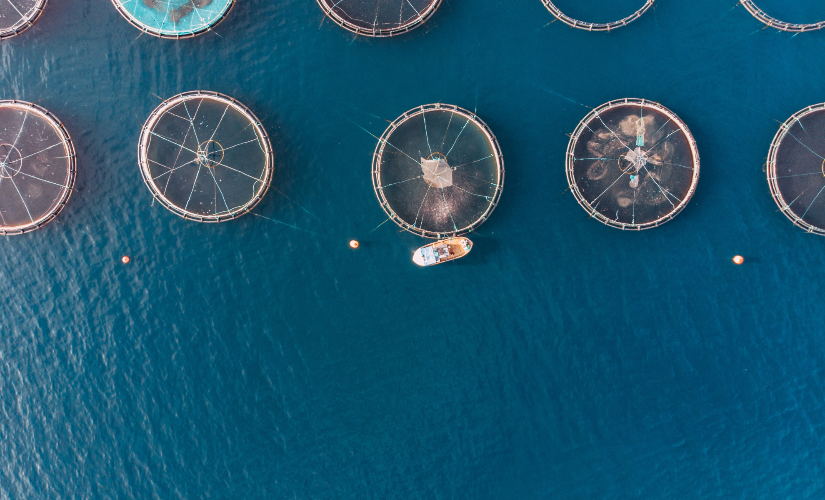 Key Facts
Award: Certificate in Climate Risk for Financial Services Professionals; Awarding Body: Atlantic Technological University, Sligo
Delivery: Online with live guest lectures at key points in the curriculum
Frequency: The programme runs for 14 weeks - over one semester (either Autumn or Spring semester)
Mixed Assessment: One reflective piece 50% of the final grade and an Open Book MCQ exam also 50% of the final grade. Both elements must be attempted to pass the course
Fee: €745 Insurance Institute Members OR €795 Non-Insurance Institute Members
Potential Funding: 70% funding through SFS for candidates whose employer is a member of the International Sustainable Finance Centre of Excellence (ISFCOE) and up to 30% for non-members of ISFCOE (only applicable if the fee is invoiced to your employer)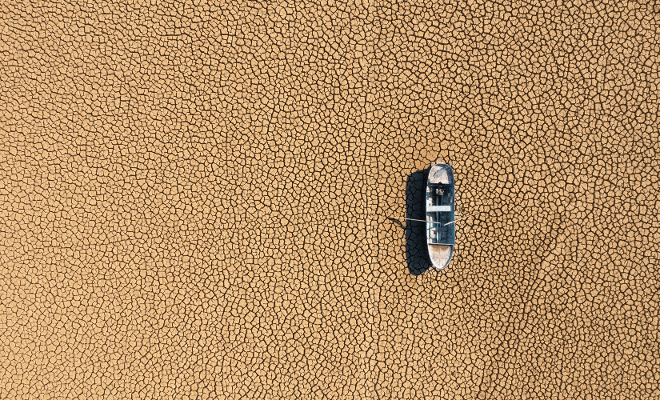 How it works
The programme is self-directed, allowing you to work through the material at your own pace. Industry experts present at key points in the curriculum to contextualise and localise the content. All live sessions are recorded, and can be accessed 24/7.
On completion of this programme, you will understand:
The key factors that underpin the science of climate and global warming.
The current and future impacts of climate change on economies and the financial services sector.
How physical, transition and liability risks impact financial institutions and explore their wider social impacts.
Current EU legislation and its role with regards to climate risk measurement and disclosure.
How to embed climate risk in organisational culture.
"The impacts of climate change are far reaching, non-linear and whilst affected by the actions of today, will occur over a much longer period than typical business planning time horizons.

The insurance industry will need to be ambitious in its consideration of climate change and those that have participated in the Insurance Institute's Certificate in Climate Risk will be able to help their firms and the insurance industry achieve those ambitions"

- Domhnall Cullinan, Director of Insurance Supervision, Central Bank of Ireland
4th Sept - 2nd Dec
Weekly Programme Schedule
Online Launch/Induction

1

Introduction to the Science of Climate Change

2

Impact of Climate Change

3

Types of Climate Risk

4

Introduction to the Task Force on Climate-Related Financial Disclosures (TCFD) and the EU Taxonomy for Sustainable Activities
End of Week 4 Assessment

5

Measuring, Monitoring, and Reporting Climate Risks

6

Measuring Climate Risks and the Data Challenge

7

Scenario Analysis and Climate Risk Modelling
End of Week 7 Assessment

8

Regulatory Approaches to Climate Change
Week 9 Reading Week

10

Embedding Climate Risk Within Governance and Culture

11

Green, Sustainable and Transition Finance

12

Assessment Clinic
End of Week 12 Assessment

13

Final Submission of Reflective Statement

14

Open Book MCQ Exam