ONLINE
Certificate in
Climate Risk.
Lead by example.
Explore key climate change concepts and gain insights from leading climate risk experts in this specially designed 13-week course.
This Certificate in Climate Risk will enable you to become a proactive insurer and provide the knowledge and understanding needed to support customers, colleagues, and communities in the transition to a sustainable, low-carbon world.
course overview
Our planet. Your hands.
Climate change is happening at an unprecedented rate.
Thankfully, Climate Risk has risen up the financial regulatory agenda, with Central Banks and financial regulators considering the identification, measurement and disclosure of climate-related risks as strategic priorities.
International climate targets and the scale of the task at hand require urgent attention, so insurers and financial service providers must ensure climate change is addressed at both Board and company wide levels, supporting the transition to a low-carbon world.
Duration
13 weeks of study in small chunks for flexible learning.
Location
Online study with face-to-face orientation day in Dublin.
Fees
€745 (members) or €795 (non-members)
60% Sustainable Finance Skillnet funding is available for limited spaces.
Why choose this course?
Helping to build a more sustainable future.
This Climate Risk programme covers everything you need to become a sustainable insurance professional.
Developed to enable financial services professionals, as well as aspiring risk professionals, to gain the skills and specific climate-related knowledge needed.
Challenge how you, your organisation and your customers think and get the confidence to help drive a more sustainable future.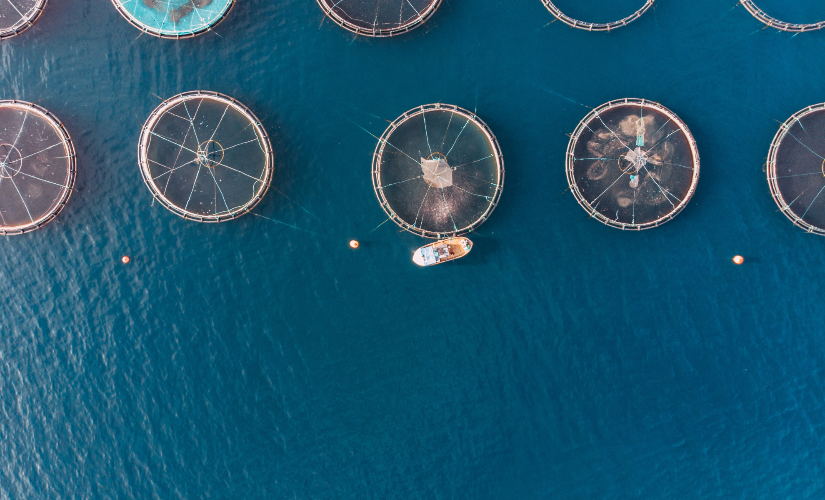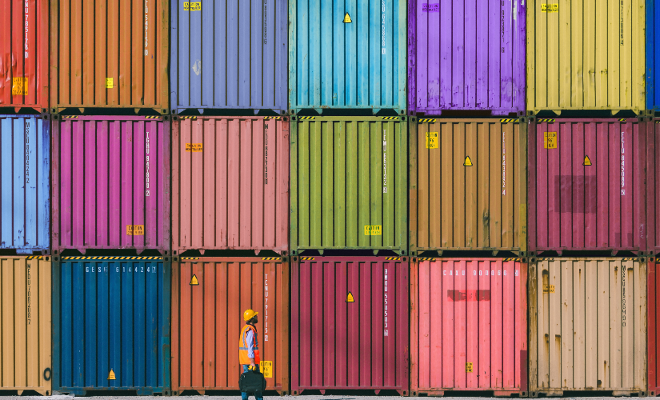 global insights. local expertise.
A powerful partnership.
To deliver this programme, The Insurance Institute has partnered with the Chartered Body Alliance.
Based on the Certificate in Climate Risk delivered in the UK, the content has been localised to concentrate on the challenges faced by the Irish and European markets.
"Climate change is already killing us, but strong action now can prevent more deaths"
- Dr Hans Henri P. Kluge, WHO Regional Director for Europe
Qualification Structure
This 13-week course starts with a face-to-face orientation day and is then delivered online with a mixture of self-directed study and guest lectures.
New content will be released weekly, and the final assessment will consist of a reflective statement and an open-book MCQ exam.
The full programme syllabus and learning outcomes are outlined below. You can download our key dates calendar here >>
Introduction to The Science of Climate Change

Learn about the science that underpins climate change and global warming and discuss the impacts of climate change and political, economic and social priorities.
Impacts of Climate Change

Develop a deeper understanding of the current and future impacts of climate change on economies and the financial services sector in particular.
The Types of Climate Risk

Look at the range of climate risks; physical, transitional and liability, whilst delving into the impact of climate and environmental factors on credit, operational, market, underwriting, reputational and other risks faced by financial institutions.
Introduction to the Task Force on Climate-Related Financial Disclosures (TCFD) and the EU Taxonomy for Sustainable Activities

Focus on the role of the EU Taxonomy in climate risk measurement and disclosure, reviewing their approach to identifying and disclosing climate risks and how this can be used by financial institutions.
Measuring, Monitoring and Reporting Climate Risks

Learn about the challenges of assessing the materiality and pricing of climate risks and measuring and monitoring climate risks through portfolios and supply chains.
Measuring Climate Risks, and The Data Challenge

Find out more about the availability, management and quality of data for measuring and monitoring climate risk exposures. Comparing approaches to carbon accounting and sustainability reporting.
Scenario Analysis and Climate Risk Modelling

Gain insights into the use of scenario analysis to support risk management. Through describing the approaches to the modelling of climate change and its impacts, as well as the limitations of modelling and scenario analysis.
Regulatory Approaches and Responses to Climate Risk

Examine the emergence of climate risk as a priority for central banks and financial regulators, focussing on legal and regulatory frameworks and expectations for climate risk disclosure.
Embedding Climate Risk Within Governance and Culture

Review the use of strategy, governance and management of climate risk and sustainability in financial institutions.

Explore financial institutions' risk appetite for climate risk and how accountability and responsibility for climate management apply across an institution.
Green, Sustainable and Transition Finance

What are the opportunities for the financial services sector from the transition to net zero?

Understand how the financial services sector can play a leading role in the broader transition to a sustainable low-carbon world, and the role professionals can play in promoting and embedding sustainable finance best practices.
how to Apply
Application, fees and funding.
60% funding is available in 2022 for limited places through Sustainable Finance Skillnet.
To secure your place on the programme, and find out more about the funding options available to you, please click on the button below.